Canyons Technical Educational Center
CTEC offers many opportunities to earn college credit, industry certifications, and professional licenses in high school.  Educational opportunities like the ones offered at CTEC are an integral part of having success in our current and future economy.  Check out the programs CTEC offers!
Click on a program below for more information and a video (link will take you to the CTEC website).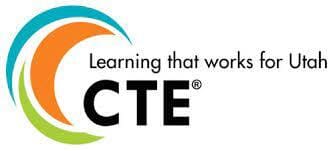 For more information about Career and Technical education, please visit the CTE page on the Canyons School District website or the Utah State Office of Education's CTE Pathways website.