BRIGHTON HIGH PTSA WELCOMES YOU!
PTSA Executive Board & Commissioners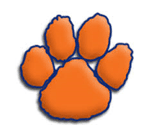 Join The Brighton PTSA Student Board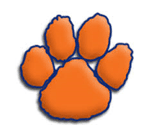 This New Club Will Give You…
The student board will meet once a month to plan events.  Any student PTSA member can join.  Student memberships are $7 and can be paid for in the office.  Any member can join the student board text remind list by texting the message @934d7k to the number 81010
All proceeds from our BHS apparel sales will go directly into our new student scholarship fund.  Hoodies, T-shirts and hats can be purchased in the main office and at select school events
We meet the second Wednesday of the month at 12:30 in the Legacy Room (217) 
Sept. 11th , Oct 9th, Nov 13th , Dec 11th , Jan 8th ,  Feb 12th , Mar 6th, May 8th, May 17th
IT'S NEVER TOO LATE TO HELP US OUT!
It's never too late to support your Brighton High PTSA with donations and/or memberships. We do NOT hold any fundraisers, so every donation is very much appreciated. If you would like to support Brighton High PTSA, our dues are $7.00 per membership. Please stop by the Main Office to make a donation and/or become a voting member by paying your dues – or you can send your payment with your student. We appreciate all your support.
Agenda and Minutes 2019-2020