Career Pathways show students a direct connection between doing well in high school and being able to transition smoothly to post-secondary opportunities or getting a good job when they graduate. Students who focus on a Career Pathway acquire the skills necessary for entry into well-paid careers with high potential for rapid financial growth, increased levels of responsibility, and a high degree of personal satisfaction.
Click here to see Frequently Asked Questions about CTE Career Pathways.
What CTE Pathways can I earn at Brighton?
There are many pathways that can be earned at Brighton High School , Canyons Technical Education Center (CTEC), or a combination of both.
Click on the program  you are interested in to see the requirements to earn the Pathway.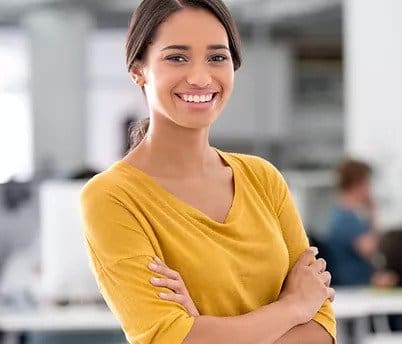 Business Information Management