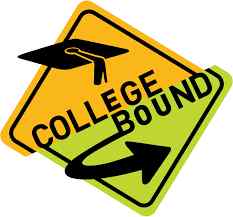 Concurrent enrollment provides high school students the opportunity to take college-credit bearing courses taught by college-approved high school teachers.
It is a low-cost, scalable model for bringing accelerated courses to students in urban, suburban, and rural high schools. Students gain exposure to the academic challenges of college while in their supportive high school environment, earning transcripted college credit at the time they successfully pass the course.
Concurrent Enrollment at Brighton High
Concurrent Enrollment at Brighton High School is taught in conjunction with Salt Lake Community College. For more information, please visit SLCC homepage. Requirements and courses are subject to change. See an advisor in the CTE office or your counselor for the most current information.