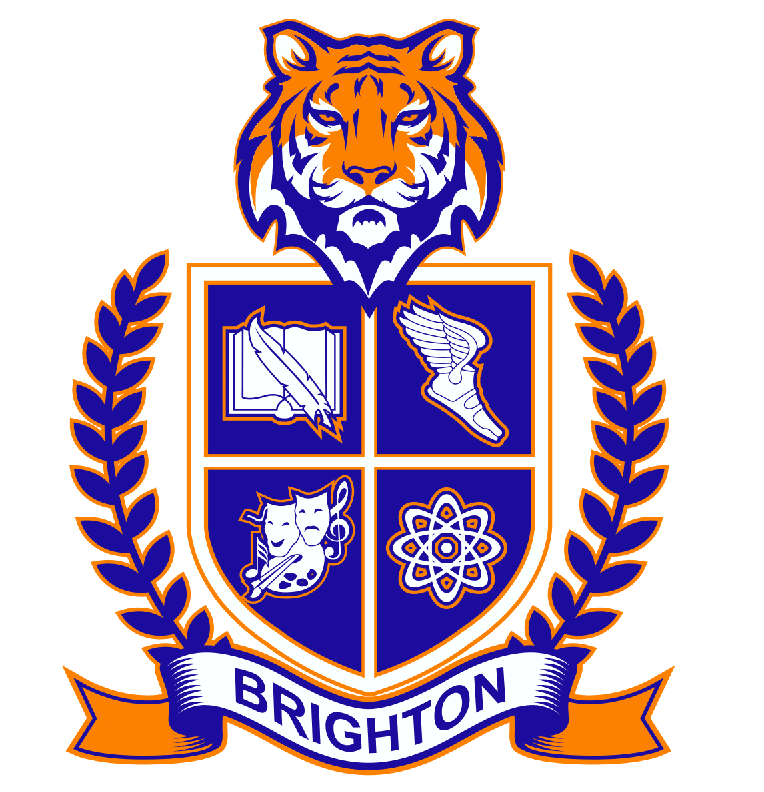 Events for the Week of September 14-September 19

September 14th                                                           Girls Tennis @ Skyline, 3:30pm
September 15th                                                           Girls Tennis vs. Hillcrest, 3:30pm
                                                                Girls Freshmen Volleyball @Highland, 3:30pm
                                                             Girls Sophomore Volleyball @ Highland, 4:45pm
                                                                             Girls JV Volleyball @ Highland, 3:30pm
                                                                 Girls Varsity Volleyball @ Highland, 6:00pm
                                                                        Girls Varsity Soccer @ Hillcrest, 4:00pm
                                                                              Girls JV Soccer @ Hillcrest, 5:30pm                                        
September 16th                                            Boys Golf vs. Murray @ Soldier Hollow 9:00am
                                                                              Girls 9th/10th Soccer @ Olympus, 5:00pm
                                                                                                Freshmen Football @ Alta, 6:00pm
September 17th                                             Cross Country @ Park City Invite, 9:00am
                                                                                              Girls Tennis vs. East, 3:30pm
                                                                          Girls Varsity Soccer vs. Murray, 3:30pm
                                                                                      Girls JV Soccer vs. Murray, 5:15pm
                                                                    Girls Freshmen Volleyball @ Olympus, 3:30pm
                                                              Girls Sophomore Volleyball @ Olympus, 4:45pm
                                                                             Girls JV Volleyball @ Olympus, 3:30pm
                                                                        Girls Varsity Volleyball @ Olympus, 6:00pm
                                                                            Sophomore Football @ Springville, 5:30pm
                                                                                             JV Football @ Springville, 3:30pm
September 18th                                                         
                                                                     9th/10th Girls Soccer vs. Corner Canyon, 4:00pm
                                                                                          Varsity Football @ Springville, 7:00pm    
News and Information for the Week of September 14th-September 19th

Canyons School District is providing free breakfast and lunch to all of our students
through December of this year or until federal funding runs out. During lunch, we will have grab and go sack lunches available in the Arts/CTE building, Athletics Building
and the lunch room for any student in need of food. All students are eligible, whether
they are learning in the classroom, online, or at home. For more information you can
view our district webpage at: https://www.canyonsdistrict.org/general-news/canyonsschools-
to-provide-free-breakfast-lunch-to-all-students/
If your student is taking classes online only, picture packets and student ID cards
have been delivered to the Attendance Office. They can be picked up weekdays from
7am – 3pm
Picture makeup day is scheduled for September 21st. If your student missed out on
pictures, please plan on taking them this day. For online students, Life Touch will remain
in the media center after school until 4:30pm. All students need to bring their student
ID's with them to school this year. We are using them for lunch scanners, Flex period,
etc. so we can remain as sanitary as possible.
Sterling Scholars are wanted! Seniors with extraordinary scholarship scores as well
as service in leadership and citizenship are eligible to apply in the following categories:
English, Mathematics, Social Science, Science, World Language, Computer Technology,
Skilled & Technical Sciences Education, Family & Consumer Sciences, Business &
Marketing, Speech/Theater Arts/Forensics, Vocal Performance, Visual Arts, Instrumental
Music, and Dance. Applications are available from the Department Chairs
September 11, 2020 and are due September 26, 2020. For more information,
contact the department chairs.
All seniors and juniors parking on school lots must have a parking pass displayed in their car. It is important that students park in designated spots only. Students should not park in the handicap spots at the LDS church.These spots are used by members that need access to the church during the day. We are leasing this parking lot and if we continue to have problems with students parking in the handicap spots, the church will revoke our parking agreement and we will not be able to use this lot for the remainder of the year. Also, students may not park at Cottonwood Heights City Hall. Encourage your student to park responsibly. Tickets will be issued for those cars that are not parked in designated spots.
The October date for PSAT has been cancelled.The new date for PSAT/NMSQT test will be January 26, 2021.If your student has already paid for the test, that payment will be credited to the new date. If you have questions, please email janalee.moncur@canyonsdistrict.org
Career exploration is still happening at Brighton High through Work-Based
Learning. To know more click on the link!
https://bhs-work-based-learning.webnode.com/
The Counseling Center needs your student to join Remind. Counselors uses Remind
to communicate important dates, testing information, and other counseling center
news. Please use the following codes to sign up:

Masks are required on all Canyons School District properties. This includes everywhere inside the school, in the parking lots, at all fields, courts, and sporting events. Please wear your mask and do your part to ensure our in-person classes, performances,and sports seasons can continue.